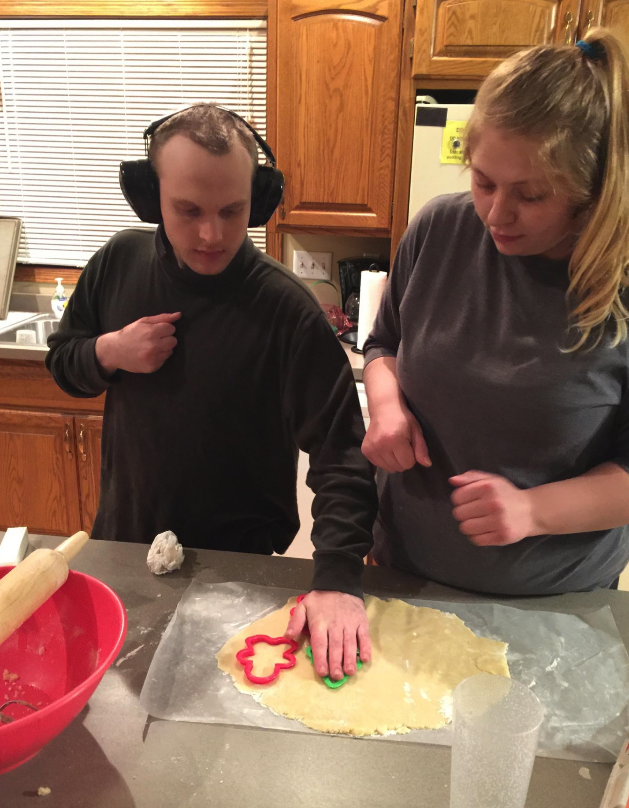 Northeast Residence, Inc. has long term care (residential) programs in Ramsey,  Washington and Hennepin counties.  Ramsey County communities include: White Bear Lake, White Bear Township, Maplewood, Shoreview, North St. Paul, Roseville, Little Canada, and Vadnais Heights.  The Washington County communities include, Hugo, Oakdale and Woodbury.   The Hennepin County community includes:  St. Anthony.
Northeast Residence, Inc. prides itself in providing homes that are well maintained both inside and out.  Homes are nicely furnished, and a van is provided to transport individuals to and from appointments and activities.
While at home, everyone is encouraged to help with daily household chores, increase self-care skills, and help in planning indoor and outdoor activities to the best of his/her ability.