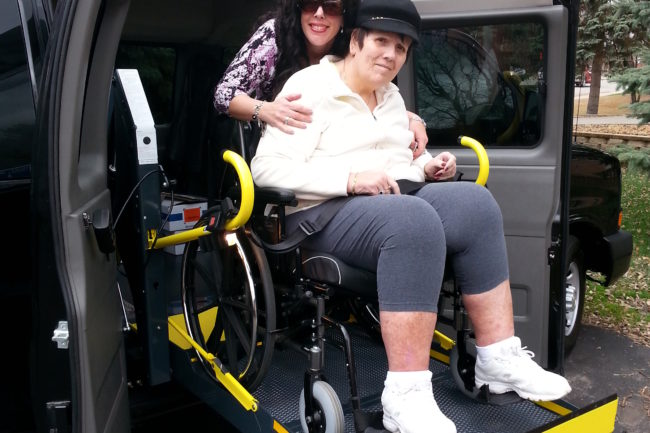 The other day, I was talking with NER staff and I asked for advice about topics for this month's newsletter and the idea came up to write about Thankfulness.  Of course, you are receiving this newsletter after Thanksgiving is already over but with this being the holiday season, it sure seems like a good theme to write about.
We are Thankful for the clients we serve. The joy and purpose each and every one of our clients brings to us is a blessing.
We are also Thankful for our staff.  We have so many committed staff at NER that it is truly heartwarming to know that we have caring and dedicated people who we can rely on to care for our clients.
We are Thankful to our families and guardians.  Your support means a lot to all of us.
We are Thankful for our business partners.  The support you provide through services, discounts, and donations is very much appreciated.
We are Thankful for the individuals that donate to NER to be able to support our clients to go on vacations, to purchase the equipment that is needed, and to be able to make improvements to our homes.  We are also able to operate many of our programs due to the donations we receive.  These donations mean a lot.
We are Thankful for the NER Volunteer Board of Directors.  The time and commitment you put toward this non-profit organization is very much appreciated.
We are Thankful for the people who volunteer for NER.  The dedication and hours you give makes a very big difference in the lives of those we serve.
We are Thankful for all of you for reading this newsletter and for paying attention to and being involved with what is happening at NER.  You are valuable to NER.
We are Thankful for ALL the people who are involved with NER.  You are all important in the work that we do.
We all become busy in the rush of life and it seems at times that it is difficult to get ahead of all of the tasks that we are assigned or that we take on.  This season and time of year is a good time to think about what each of us is thankful for.  Reach out to those you are personally thankful for and say "Thank You" – it will make their day and it will make yours!
I am personally Thankful for everyone listed above.  I am also Thankful that the people in this organization are so welcoming and the team spirit works very well here.   I was told early on in my time here that NER is a company with a heart.  I am reminded of that everyday based on the stories that I hear and the actions that I see.
Thank YOU for all that you do.  You are all important and valuable to the work that we do at NER.  Enjoy the holiday season.
Heidi Holste, Executive Director